Today
      SailGP – Day 0
      The first stage of SailGP starts in Sydney tomorrow, with 7 teams at the start. During training races, Sir Ben Ainsley showed his intentions by winning all 3 races.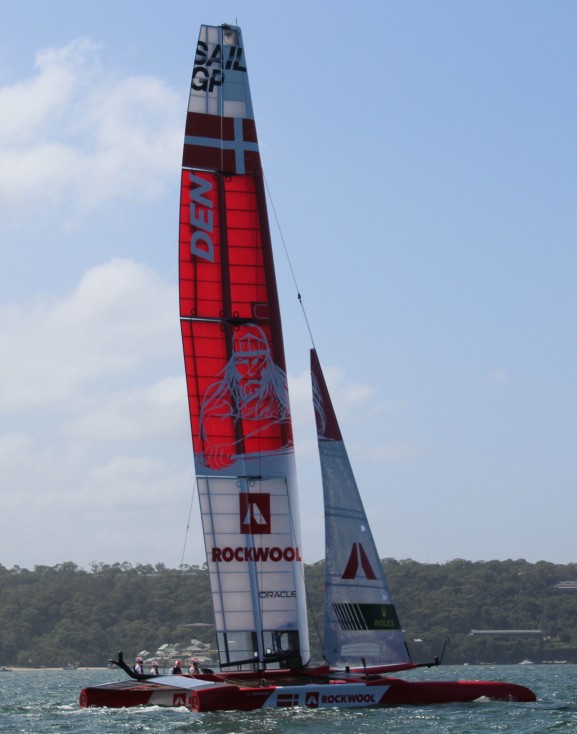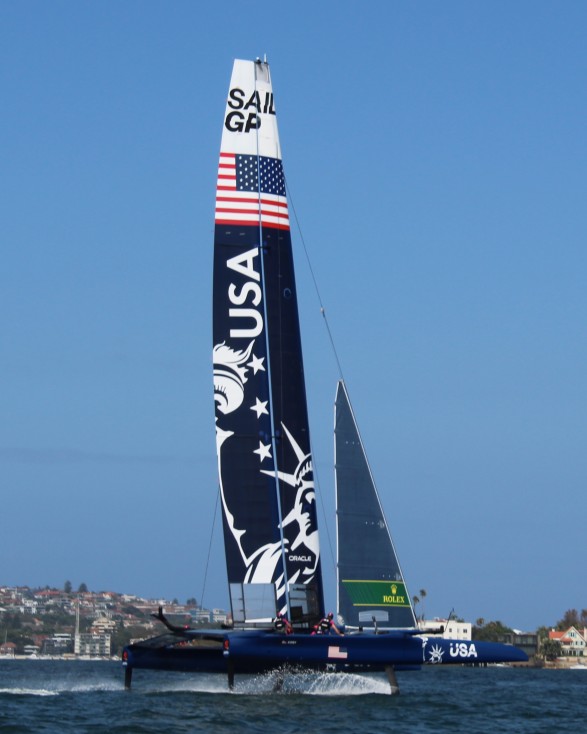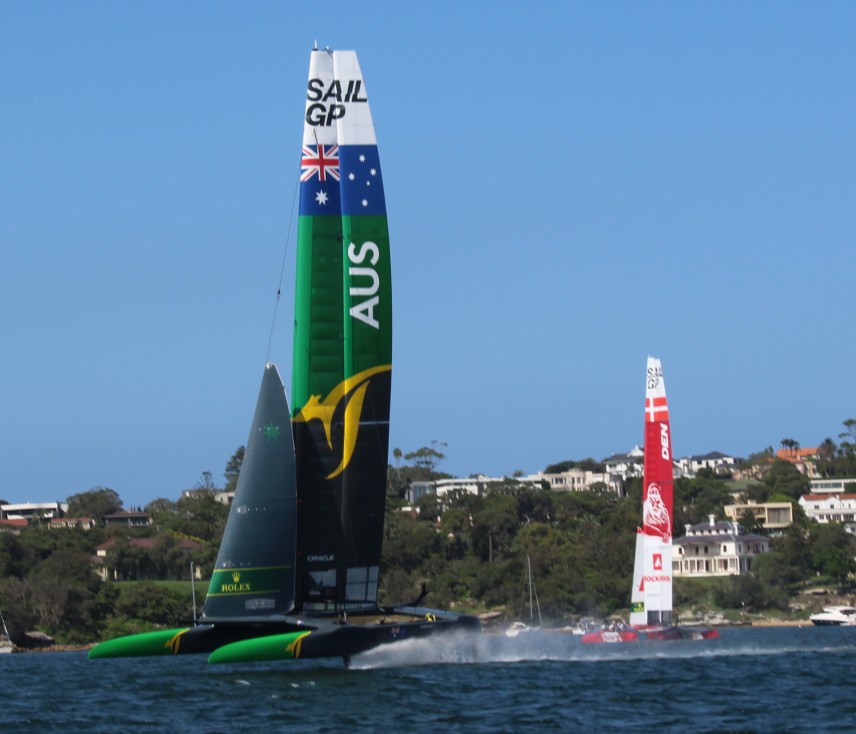 © Valeria Kovalenko
February 27 was the official training day. It was planned 2 fleet races and a match flight of the two best teams of the day.
The racing distance is located around Shark Island, where tomorrow, February 28th, the second season of SailGP will start. A lot of boats with spectators gathered around the perimeter of the racing distance, which not only did not interfere with the riders, but also created a complete sense of a real racing day, which ended not with two, but three fleet races.
The undisputed winner was the British team led by Sir Ben Ainsley: three victories in three races – a serious bid for victory in the regatta and in the series. The result of the main rival of the British and defender of the champion title – Australian team Tom Slingsby – 6-2-2. Thus, slingshot by journalists from the morning press conference, the Slingsby-Ainsley confrontation provided intrigue even before the official start of the regatta.
Transmitted by special correspondent Valery Kovalenko
61 Today # 9940
                                  SailGP Australia Sydney
      
    
Chief Editor
Day
sailgp