Yesterday
      Guichard once again sets off for Jules Verne's Trophy!
      The upcoming night, the 40-meter Spindrift 2 maxi trimaran led by skipper Yann Guichard will take off from the famous Créac'h lighthouse on the island of Wessan (this is the westernmost point of the French metropolis) – and go on a world race of 21,600 nautical miles.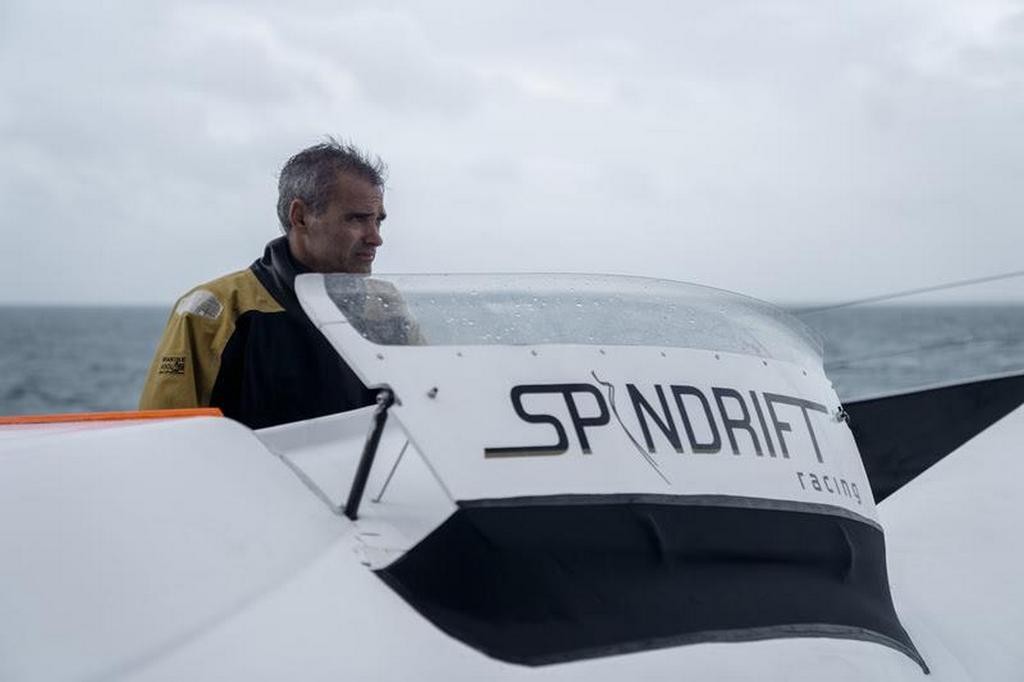 The goal of Guichard and his crew of 12 is to win the Jules Verne Trophy. Recall that since 2017, the record of the round-the-world race belongs to Francis Jouillon and his team, who overcame the distance in 40 days, 23 hours, 30 minutes and 30 seconds on the IDEC SPORT maxi catamaran.
The 45-year-old Guichard has repeatedly tried to take possession of the Trophy. We talked about each of these attempts at one time, but in recent months we have significantly more readers, so we will repeat the main thing.
In 2016, Spindrift 2 stopped the race when only 2,600 miles were left before the finish – because of the massive anticyclone that would have to be circumvented.
A new attempt was originally scheduled for November 2017. But meteorologists constantly postponed the start, which in the end was given only on January 6, 2018. However, at the very beginning of the journey, the mast fell at the trimaran.
The next attempt was unsuccessful on February 1 of this year, when Spindrift 2 damaged the right-hand drive, 1,200 nautical miles from Cape Luvin in the Southern Ocean. It is worth noting that all 16 days that the trimaran was on the road, he was significantly ahead of the record schedule of the skipper Zhuillon.
And now – a new attempt. I want to believe that luck, finally, Guicharu will smile.
Recall that the 40-meter trimaran was designed by the French design company VPLP in 2006 and was originally called the Banque Populaire V. In 2012, a team led by Loika Peyron set the world round-the-world record on it – 45 days, 13 hours, 42 minutes and 53 seconds.
101 Yesterday # 9729
                                                    
      
    
Chief Editor
again
guichard
jules
sets
trophy
verne
Verne39s