November 27, 2019
      Tradition had to be broken
      The famous 608-mile race Rolex Fastnet Race is almost a hundred years old (it was first held back in 1925!), And its participants always started from Causa (Isle of Wight) and finished in Plymouth.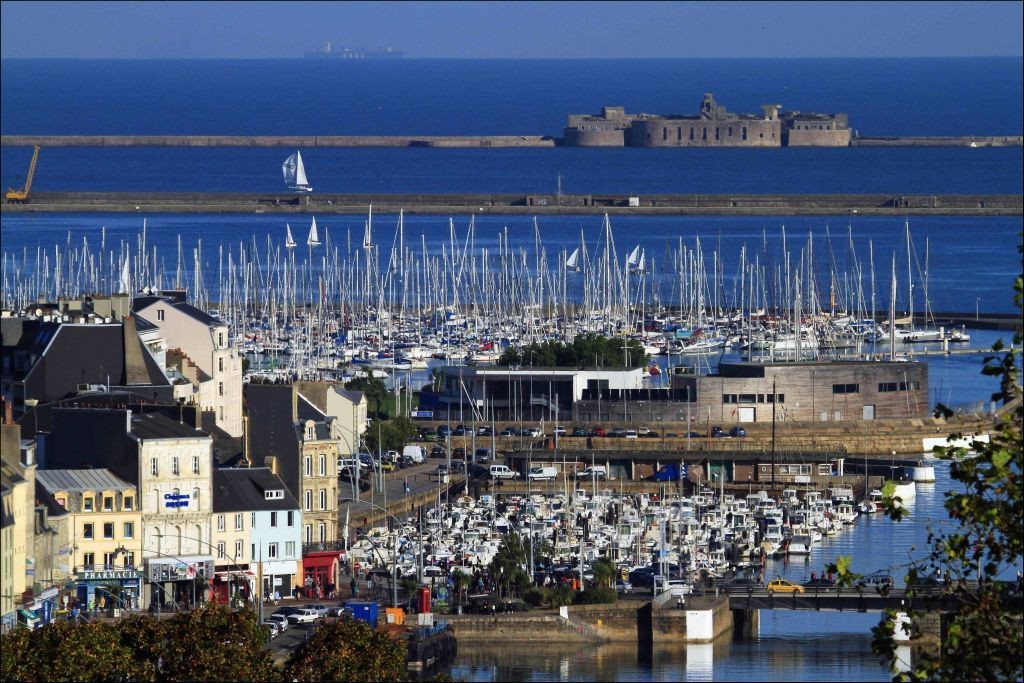 It seemed an indisputable tradition, but now they decided to break it. The Rolex Fastnet Race organizers, representing the Royal Ocean Sailing Racing Club (RORC), announced at a press conference that at least in 2021 and 2023 the legendary race will finish in Cherbourg (to be exact, in Cherbourg-Octeville) – French port city, located in the north of the Cotantin Peninsula, on the English Channel.
According to RORC representatives, this step will contribute to the promotion of Fastnet Race and the creation of the most comfortable conditions for riders. We will translate from the official language into the human language: the whole point is that Cherbourg has much more parking places than in Plymouth, and this in recent years has greatly limited the number of participants. So, before the race -2019 on the waiting list were more than 150 yachts!
Now there should not be such problems. But Plymouth is not going to give up – and hopes to host the "Race of the Century" in 2025. This is a tradition!
136 November 27, 2019 # 9716
                                                    
      
    
Chief Editor
broken
tradition