Today
      SEA EAGLE II launched
      Meet: in front of you is the 81-meter three-masted schooner SEA EAGLE II. One of the largest sailing yachts in the world and the largest with an aluminum hull. Yesterday she was launched.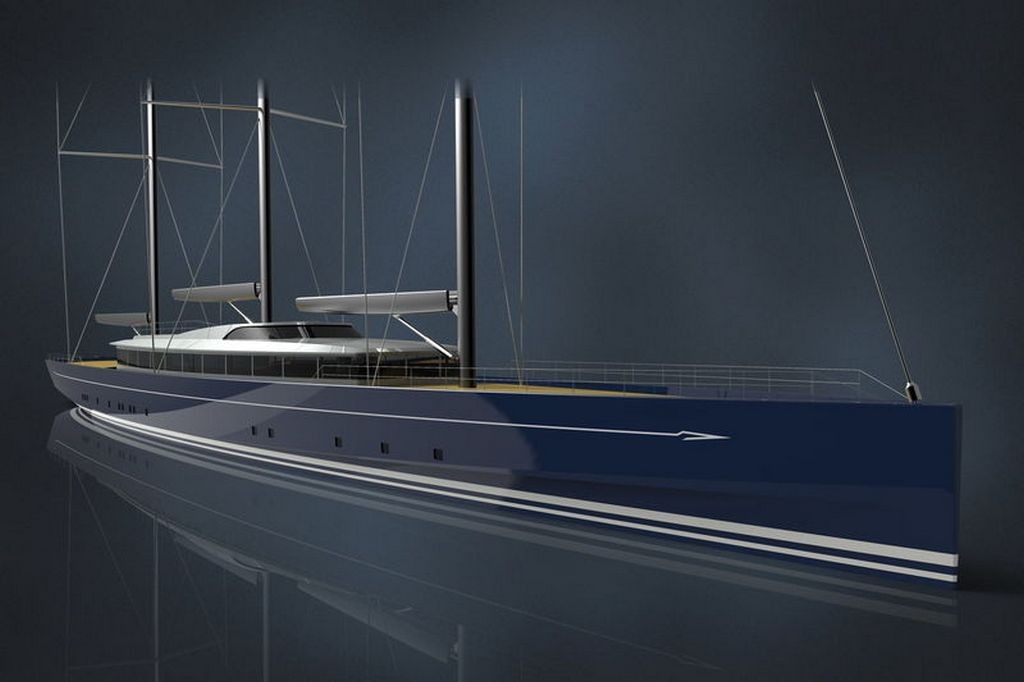 This beautiful yacht was built by the Royal Huisman company at the shipyard in Wallenhow (Netherlands). Dykstra Naval Architects was responsible for the marine engineering of the ship. Mark Whiteley became the designer.
It is planned that the yacht will be handed over to the owner – a Taiwanese businessman and philanthropist Samuel Yin – in the first half of this year, 2020.
88 Today # 9798
                                                    
      
    
Chief Editor
eagle
launched
Sea