Today
      Australia already chasing
      In Port Phillip Bay, not far from Melbourne, the Australian Championship started in the Laser Standard, Laser Radial and Laser 4.7 classes. The regatta is attended by a group of sailors of the Krestovsky Ostrov Sailing School, led by coach Vladimir Krutskikh.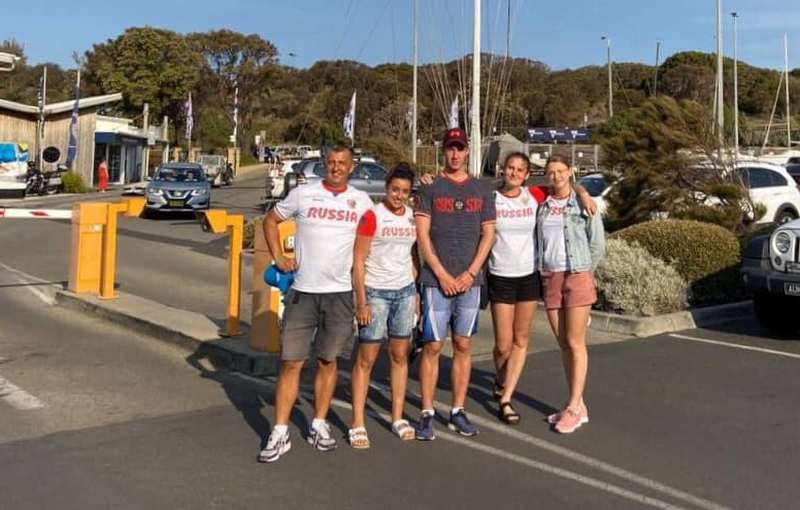 The first two races took place yesterday, January 3. According to their results, Daniil Krutskikh is the 14th in the "Laser Standard". Whereas women in "Laser Radial" Yekaterina Zyuzina is in 44th place, Maria Kislukhina is in 63rd place, and Alexandra Lukoyanova is in 75th place.
Today, the race had to be canceled due to weather conditions.
The Australian Championship will last until January 8, inclusive.
Detailed results after two races –
http://sailingresults.net/?ID=80313
30 Today # 9791
                                                    
      
    
Chief Editor
already
australia
chasing