Yesterday
      Status quo restored
      The second day of the anniversary, 75th Rolex Sydney to Hobart yacht race. The fight continues with 155 yachts out of 157 launched.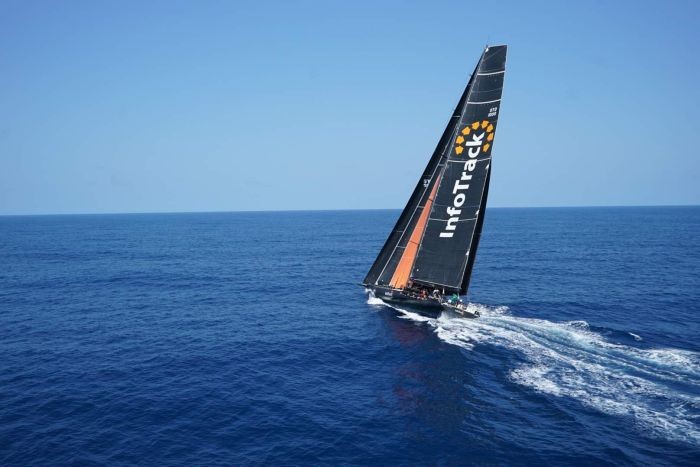 The leaders – the 100-foot supermaxis who are fighting for Line Honors – have already gone more than half the way and are approaching Tasmania. The most difficult part of the path – the Bass Strait famous for its unpredictability – this time is clearly favorable to them.
A day and 6 hours after the start, there is a two-time race winner and holder of the Sydney – Hobart record Comanche (skippers Samantha Grant and Jim Cooney). Last night, this yacht gave way to rivals InfoTrack and SHK Scallywag, but now the status quo has been restored. Comanche rushes forward at a speed of 21 knots, and 230.7 nautical miles remain to the finish of this boat.
The following are: 2. InfoTrack – 5.9 miles behind the leader. 3. Black Jack – 11.7. 4. SHK Scallywag – 11.9. 5. Wild Oats XI – 17.6.
The official website of the race –
https://www.rolexsydneyhobart.com
129 Yesterday # 9787
                                                    
      
    
Chief Editor
quo
restored
status