December 9, 2019
      Only 18 hours …
      Yesterday, Peter Burling and Blair Tuke won the 49er gold world championships in Auckland, as well as a ticket to New Zealand for the 2020 Olympics.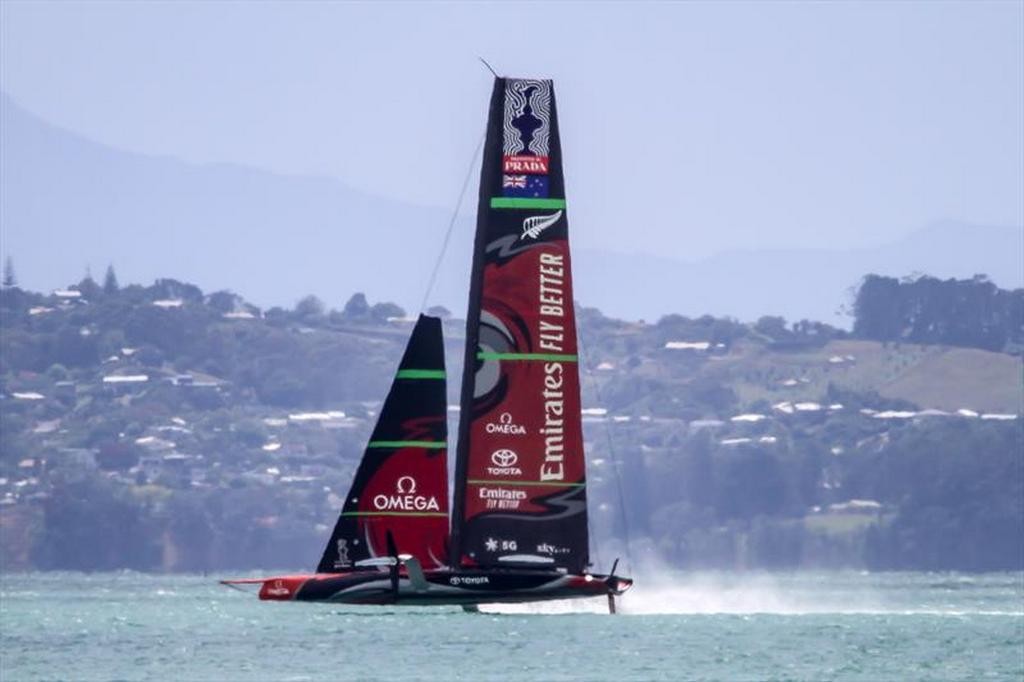 During the medal race, which took place in Waitemata Bay, the conditions were not simple: the wind speed exceeded 23 knots, and in gusts –28 and even more. Burling and Tuke really wanted to win this race – but at the very beginning, Burling slipped and ended up in the water, and the yacht found itself in the tail for some time. So both were happy that in the end they became fourth – this was more than enough to win gold.
All this we mean that just 18 hours after the medal race, two famous racers again entered the waters of Waitemata Bay! This time – as part of the crew of Te Aihe (in translation – "Dolphin") – this is the name of the first New Zealand AC75 class yacht, on which Emirates Team New Zealand is preparing to draw the America's Cup.
So – not a day without training or speaking. Maybe this is one of the secrets of the numerous victories of Peter and Blair?
191 December 9, 2019 # 9753
                                                    
      
    
Chief Editor
hours