September 13, 2019
      How to get ahead of the Italians?
      On the second day of the European Championship in the Melges 20 class, which takes place in Malcesine on Lake Garda, two races were held. And the owners were the first in both – the Italian crew Brontolo Racing (skipper Filippo Pochinotti).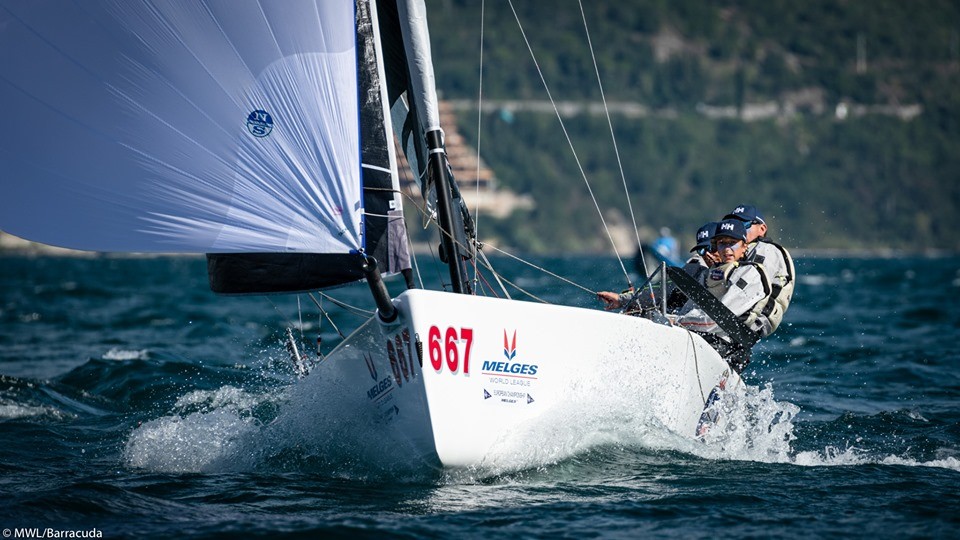 In total, four races took place at the championship, and three of them were won by Brontolo! The Italians now have 6 points, while Igor Rytov, the Russian Bogatyrs in second place in the table, has 12. In the two races of the day, the Bogatyrs have 3rd and 5th parishes, and now they have to think hard how to get ahead of the current leaders.
In third place is another Italian team – Caiprinha Jr with skipper Alessandro Agostinelli (22 points), which is immediately pursued by two Russian crews – Nika Vladimir Prosikhin (22 points) and Russotrans Yuri Morozov (27).
Recall that 37 teams take part in the championship, nine of which are under the Russian flag.
Championship results after 4 races –
https://yachtscoring.com/event_results_cumulative.cfm?eID=9617
111 September 13, 2019 # 9465
                                                    
      
    
Chief Editor
ahead
italians