November 8, 2019
      Gracheva climbed another 5 steps
      The latest news from the distance of the second stage of the transatlantic race Mini-Transat La Boulangère. Over the past day, Irina Gracheva (579), serving in the division of serial yachts, again managed to advance up the table.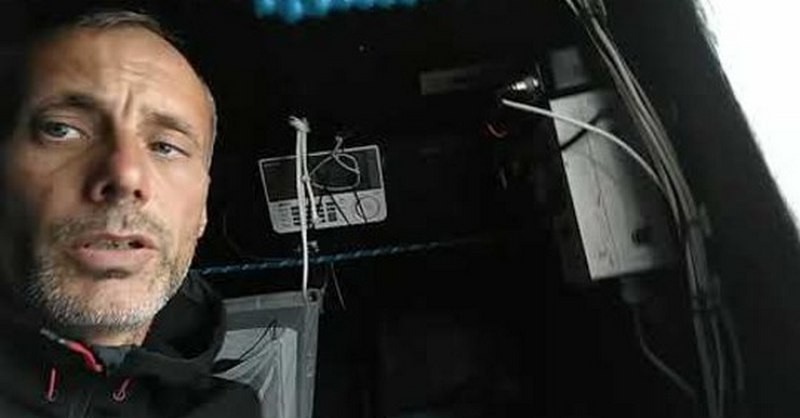 Now Irina is in 28th place! For two days she climbed 20 positions. Wow!
At the same time, Fedor Druzhinin (759) in the Proto division is still in 18th position. And, importantly, he came close to those who stood directly above him in the table.
The Italian Ambrogio Beccaria in the Serie (the closest rival, the Frenchman Benjamin Ferret, he is 43 miles ahead) and Francois Giambet (France) in the Proto, who brought the advantage over his compatriot Axel Trein to 98 miles, are in the lead.
Mini-Transat La Boulangère Race Tracker –
https://www.minitransat.fr/suivi-de-la-course/cartographie
271 November 8, 2019 # 9664
                                                    
      
    
Chief Editor
another
climbed
gracheva
steps