February 7, 2019
      Gold in Miami!
      American helmsman Luke Lawrence and Alexey Selivanov from Russia won the first junior (under 30) world championship in the Star class that ended in Miami. Congratulations from Yacht Russia!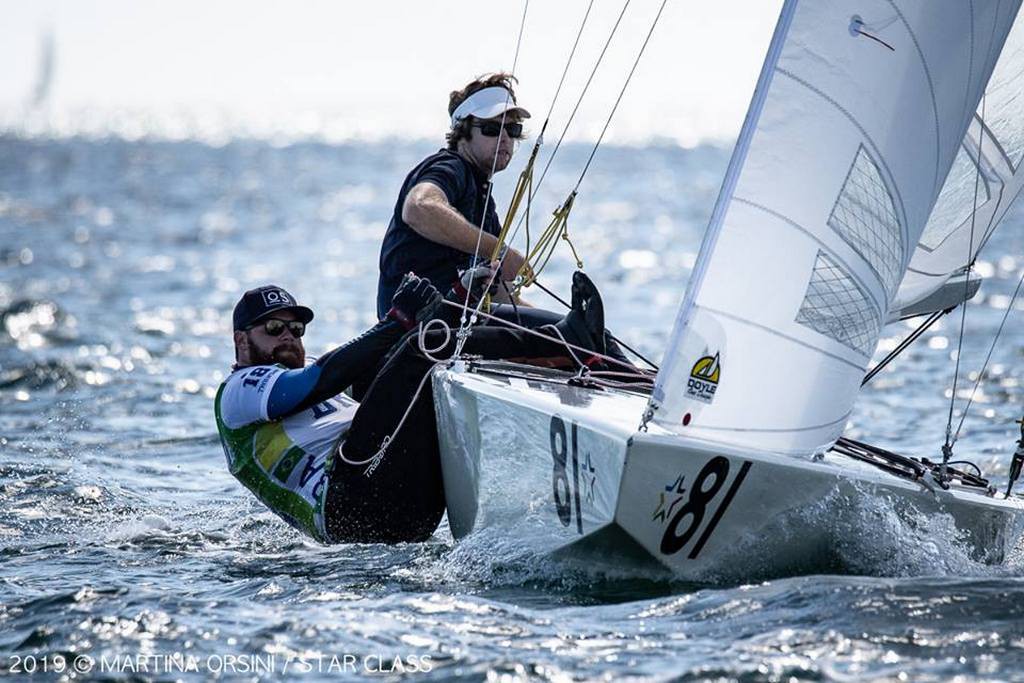 Recall that before the last racing day, the US-Russian crew was third, behind the leaders by three points. All had to decide the last two races.
In the first of them, Lawrence and Selivanov came second, and in the final, already shortly before the finish, several boats managed to get around at once – and this reinforced their overall victory. In total, they have 19 points (with one outlier), parishes 1 – 2 – (12) – 8 -2 – 6.
"These were wonderful days," said Luke Lawrence after the awards ceremony. "We worked very well together and we enjoyed it a lot!"
The silver of the championship was also won by an international crew – the American Thomas Hornos and the Brazilian Pedro Truche (winner of the Star Sailors League-2018 final)! – 22 points, the parishes 7 – 1 – (7) – 5 – 7 – 2.
And finally, in third place are the Irish Robert and Peter O'Leary – 26 points, the parishes 3–4 – (16) – 12–6 – 1.
Recall that in the first junior (up to 30 years) World Championship in the class of "Star" 36 crews took part.
Championship results –
https://www.yachtscoring.com/event_results_cumulative.cfm?eID=6205
334 February 7, 2019 # 8779
                                                    
      
    
Chief Editor
Gold
miami