Yesterday
      Go Russia!
      In Malcesine on Lake Garda, the European Championship in the Melges 20 yacht class started on Wednesday. Two races were held on the first day.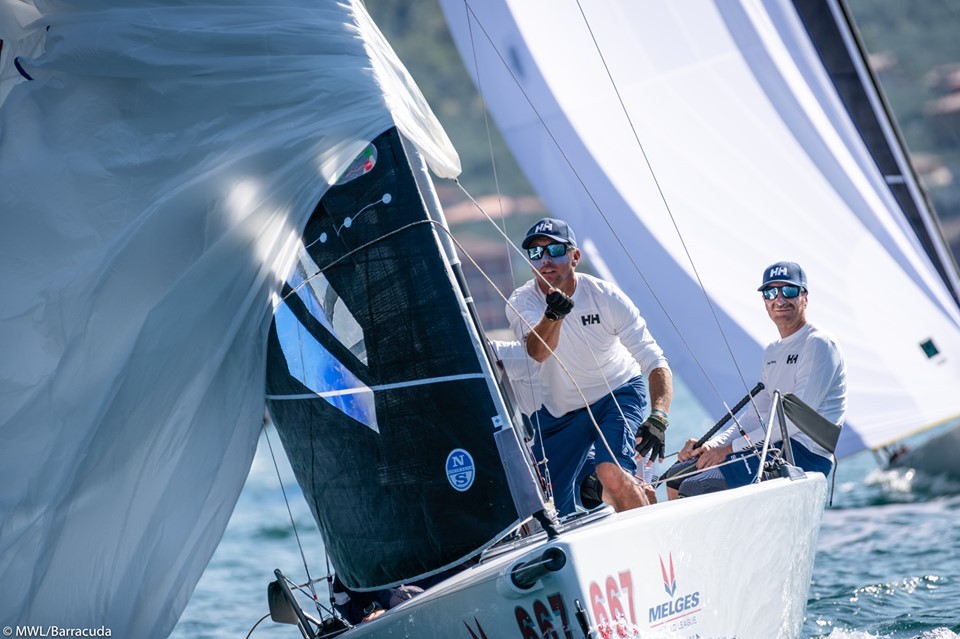 © Barracuda Communication
The competition is attended by 37 crews, including 13 under the flag of Russia. After two races of the starting day, there are three of our teams in the top ten. Moreover, they take places from the second to fourth.
The Italian Brontolo Racing Filippo Pochinotti heads the table – 4 points (3rd and 1st arrivals), but Igor Rytov Russian Bogatyrs has the same points (arrivals 2 – 2).
This is followed by Vladimir Prosikhin's Nika – 8 points (1 – 7) and Russotrans Yuri Morozov – 14 (8 – 6).
First Day Results –
https://yachtscoring.com/event_results_cumulative.cfm?eID=9617
79 Yesterday # 9462
                                                    
      
    
Chief Editor
russia