January 14, 2019
      "Aristocrats of the seas"
      This is the name of the exhibition of marinist art, which will be held at the Central House of Artists (Moscow, Krymsky Val, 10, Hall 2) from January 18 to February 17, 2019.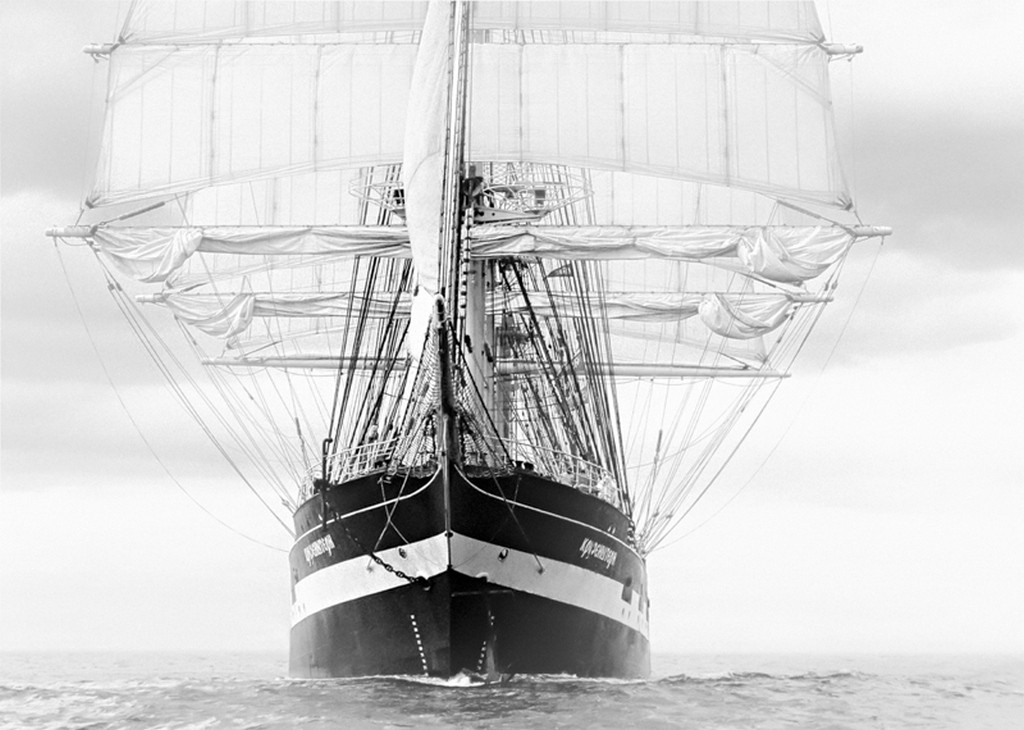 The organizers and authors are three photographers who have chosen the sea and the sailing fleet as the objects of their work – Yury Maslyaev, Alexander Alyakrinsky and Alexander Kilmet.
All of them are members of the Marine Photographic Assembly, full members of the Russian Geographical Society, members of the Creative Union of Artists of Russia, professional photographers, ambassadors of Leica Camera in Russia.
The purpose of the organizers is to give the dream of the sea to those who have not had the opportunity to go on long voyages, and to give memories to those whose life is inextricably linked with ships and sailboats. The exhibition includes unique photographs that convey the romance of the sea and the greatness of snow-white frigates.
For two years, the Maritime Photographic Assembly organized and conducted 24 photo exhibitions, which were visited by over 300 thousand guests, the exhibitions were exhibited in the Central House of Artists, the Gallery of Classical Photography, the Financial University under the Government of the Russian Federation, in the exhibition halls of Moscow, St. Petersburg, Sochi, Vladivostok , Barcelona (Spain), Tarragona (Spain).
The guests of the exhibition, which opens on January 18 at the Central House of Artists, will present new photographs of the Marine Photographic Assembly, as well as those beloved by sea romantics.
The information partner of the exhibition is Yacht Russia magazine.
Contacts for the media: +7 (964) 579-39-91, Alexander Kilmet, [email protected]
653 January 14, 2019 # 8719
                                                    
      
    
Chief Editor
aristocrats
quotAristocrats
seasquot